i've been listening to a lot of older music recently.
staples really.
Freddie Mercury is, gorgeous.
its always good to have playlists where each song is on the total opposite of the spectrum than the last.
At work today, i tried on this floral bathing suit, that i've always liked, but never had the chance to try it on.
As soon, as I tried it on... i fell in love. I just tried the top on, i didnt try the bottoms.
But, regardless. I am in Love.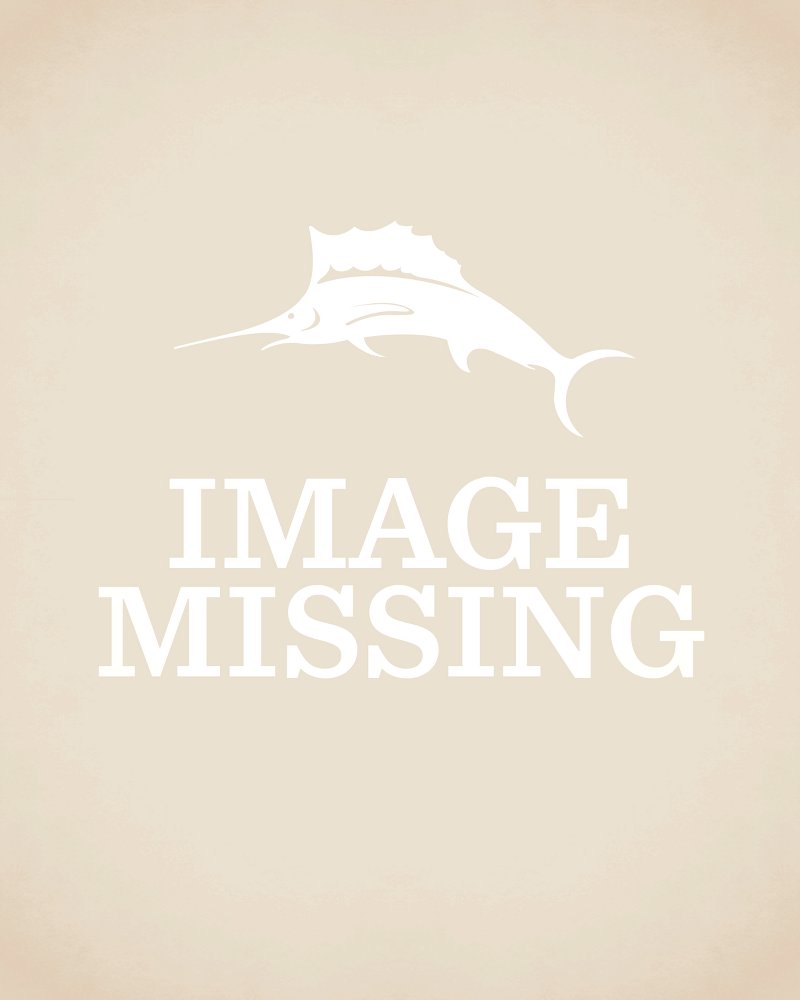 it might look a little old lady-ish. but i think its classy! i love that print.
i'm still trying to find what brand of bathing suit Blair Waldorf was wearing in the premier episode of GG season two.
That suit, would be so bomb.
i wanna go vintage shopping soon.
and pick up some tutus, captain hats, and cowboy boots.
anyone wanna tag along?
i'm already thinking about what i'm gonna be for halloween&mybday.
pirate? homage to clockwork orange? pochahontas? ballerina? sailor? sailor moon?!
nothing with wings, for sure.
im leaning towards the clockwork orange... or pochahontas!